2019
6 young, dynamic, creative European Early Music ensembles performed on Saturday, October 5th and Sunday, October 6th 2019 in Ambronay (France) for the 6th edition of the eeemerging Festival!
At the end of the 6th Edition of the Festival, the audience voted for its favorite ensemble. Concerto di Margherita won the Public Prize and therfore received a cash prize of 1000€ from the Caisse d'Épargne Rhône-Alpes, main sponsor of Ambronay Festival!
Programme:
Saturday, October 5th – 11 a.m:
Temperentia
Rumorum
Works from the Late Middle Ages.
El Jubilate
Cantorìa
Humor, drama and spirituality from the Spanish Renaissance: works from Carceres, Flecha, Triena…
Saturday, October 5th – 2.30 p.m:
Nigra Sum
Dichos Diabolos
Works from Cererols, Durón, Guerrero, Romero…
Travel to the New World
Palisander
Works from Tallis, Vivaldi, Vaughan Williams…
Sunday, October 6th – 11:30 a.m:
Aura Soave
Concerto di Margherita
Works from Merula, Luzzaschi, Monteverdi, de Waert…
Venice, gateway to the East
La Vaghezza
Works from Castello, Marini, Fontana and Legrenzi.
---
Performance venue:
Salle Monteverdi – Centre culturel de rencontre d'Ambronay
Place de l'Abbaye, 01500 Ambronay – France
---
Those ensembles are part of the eeemerging programme (Emerging European Ensembles). This project is supported by Creative Europe. Orange Fondation supports vocal art and young ensembles.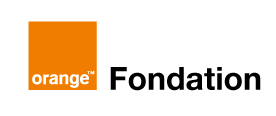 The Institut Cervantes supports Cantorìa's and Dichos Diabolos' concerts. The Cultural Italian Institut supports La Vaghezza's and Concerto di Margherita's concerts.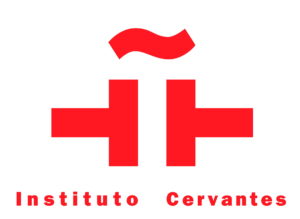 The eeemerging Festival is supported by Delsey Paris.