Cohaere Ensemble was founded in 2019 in Katowice by three students studying in the Harpsichord and Historical Performance Practice Department: Marta Korbel, Natalia Olczak and Monika Hartmann.
Cohaere Ensemble since the very beginning didn't mark off the limit to play in basic composition. Many of polish instrumentalists and vocalist cooperated with ensemble. In January 2021, members established collaboration with Marta Gawlas, who became an official member of Cohaere in February.
The members of the ensemble are young musicians who perform their work with commitment. They have a fresh approach to historically informed performance but do not ignore the rules written down centuries ago.
The objective of the ensemble is to reconstruct the music from the Renaissance and Baroque era in an authentic manner. In order to emphasise historical authenticity, the artists play the period instruments or contemporary copies of period instruments.
Cohaere Ensemble is the winner of the International Early Music Competition in Loire Valley 2021, OPEN CALL Młoda Muzyka Dawna [Young Early Music] 2020 competition organized by the Young Early Music Festival and the Academy of Early Music, winner of 1st prize and special prize of prof. O. Steineberg's and prof. A. Livont's on 20th International  Competition "Music without limits", 1st prize winner in chamber music category on IV Odin International Music Online Competition, 1st prize winner of 2021 Baroque music Competition organized by Charleston International Music Competition.
Cohaere continuously take part in projects like Kromer Festival Biecz, orchestra Arte dei Suonatori and Musiques Baroques à Savennières.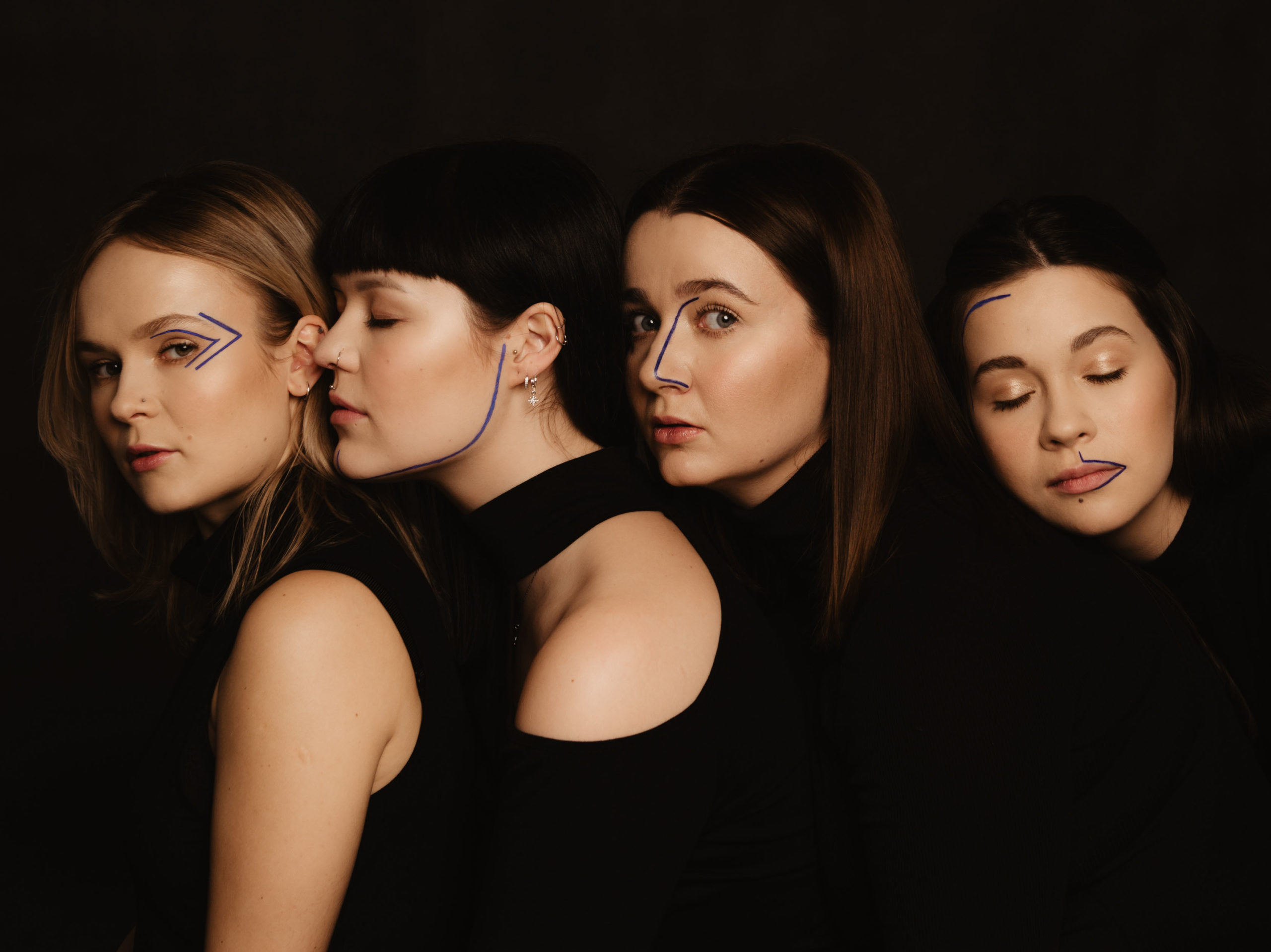 Distribution
Marta Korbel violin
Marta Gawlas flute
Monika Hartmann cello
Natalia Olczak harpsichord